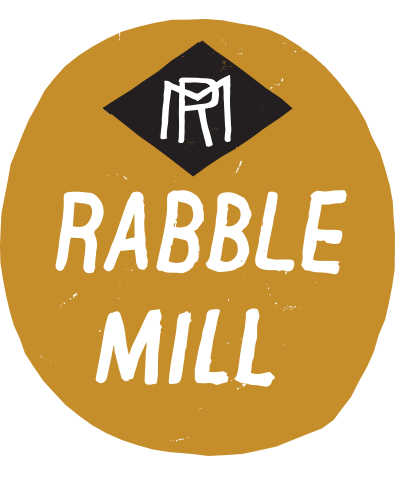 Kids can only dream as big as they've seen
Young people need culturally relevant programming and talent-building education to connect the dots between their organic interests and the jobs of tomorrow. That's why we do what we do — the future of our community depends on it. At Rabble Mill, we know when we invest in our youth, they invest in Nebraska.
What We're About
Rabble Mill is a 501c3 nonprofit with a mission to work with Nebraska youth statewide toward achieving the belonging, purpose, and upward mobility necessary to grow, achieve, and reinvest in their community. 
Through out-of-school-time programming in Omaha, Lincoln, and statewide, we create opportunities for K-12 youth to fall in love with skateboarding, music and digital creation — teaching social-emotional and technical skills along the way. In fall 2022, our Lincoln youth-engagement center, The Bay, will host its first class of 50 juniors and 50 seniors daily through Bay High Focus Program, in partnership with Lincoln Public Schools.

Our Core Values
Raise the Tide

Dream Differently

Celebrate Others

Honor Relationships

Solutions Not Problems

People Over Policy

Make It Fun